1 2 Export Opens the Doors to International Markets
The Client at the Centre
We will be your export manager, fully integrated in your company, but at a fraction of the cost.
The approach to the project will be completely agreed-upon and transparent.
A Well-Defined Project
Strategy and resources are defined beforehand, with a fully-fledged project.
This means there will be no on-the-fly-changes to the budget, and you'll hire new people only if necessary.
Consulting and Execution
Our team of consultants have an extensive experience as sales reps.
That means we are able to both define the strategy AND execute it. It's a 360° service with reduced times and costs.
Here's Why It's Time to Outsource
Outsourcing means to contract some business functions to external professionals. With two great advantages for companies.
Higher flexibility, because the relationship is project-based and not continuous.
Cost rationalization, because you will only use the resources you need for as long as you need them.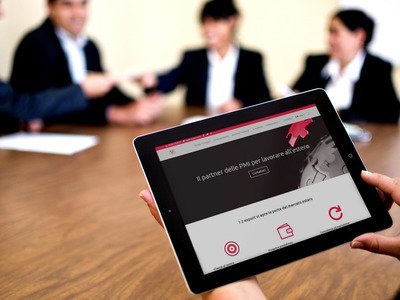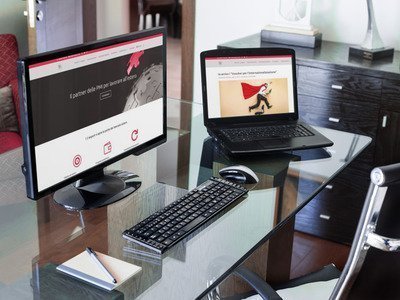 One Single Partner for a Fully-Comprehensive Service
With the help of trusted partners, we are able to provide additional services to complete your project of expansion towards foreign markets.
The Opportunities of Foreign Markets Are at Your Fingertips with 1 2 export
Featured articles
Important news from the world of export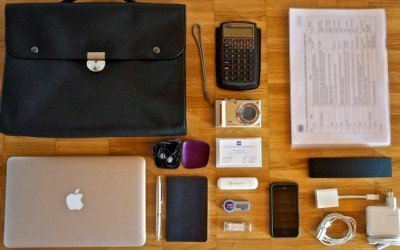 Why small and medium enterprises too need a sales representative and how to start looking for one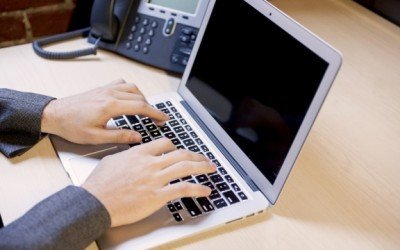 An open source CRM aimed at managing many customer interactions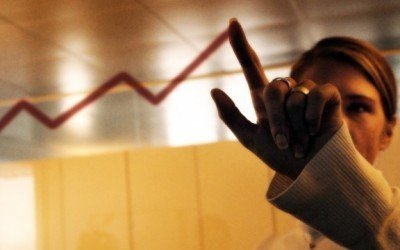 Starting from the services and products you would like to export, we help you decide which the key elements of your project are. We provide a statistic study regarding your products and sector, in order to choose the best geographic areas from where to start. With the...